Products from World's Leading Brands
We not only offer product solutions to your business, but we also provide complete services by our
professional team to meet your requirements and maximize customer satisfaction according to
our corporate philosophy "Doing business with compassion for the Development of Civilisation in Harmony with Nature."
Free Consultation call now: +66 2710 3000
B.GRIMM Trading Corporation Limited is an exclusive distributor providing and offering various engineering products from Europe, United States and other parts of the world. The company is an affiliate of B.Grimm, which is one of Thailand's oldest corporate citizens. Our product portfolios cover electrical products from Siemens, fire pumps systems from Patterson, air- conditioning system from Carrier, hotel door lock from Onity and much more.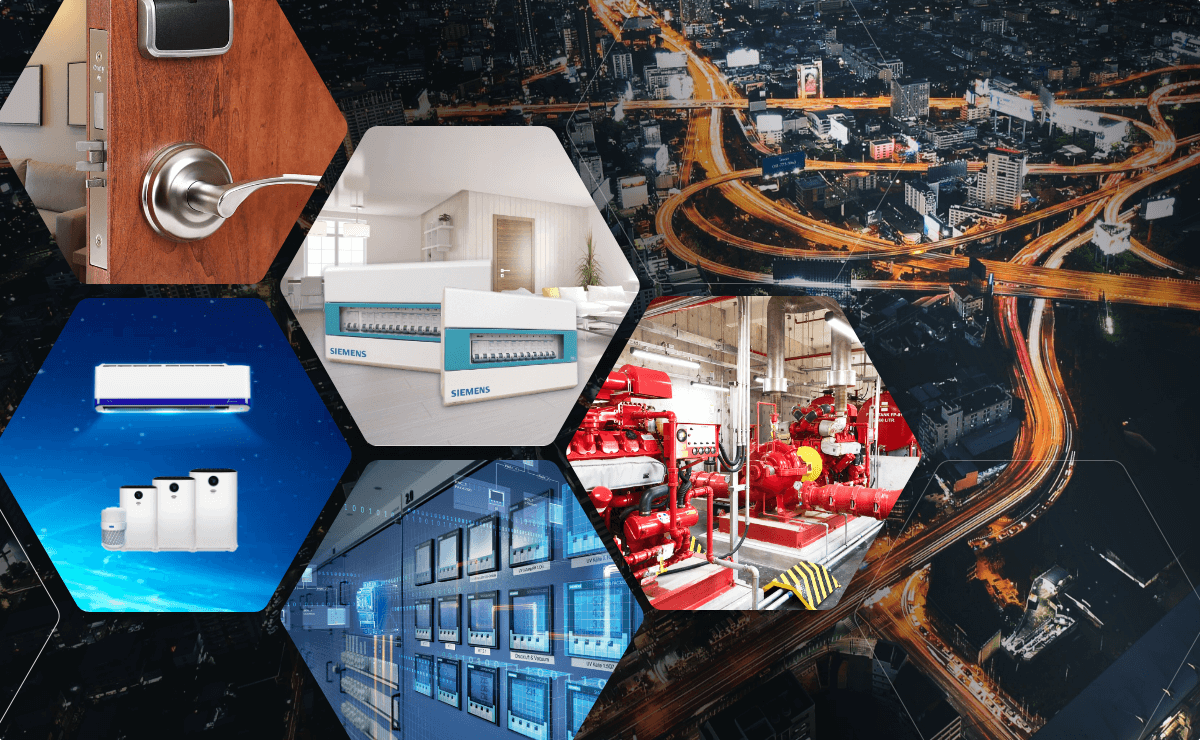 Total Building Solutions from our Network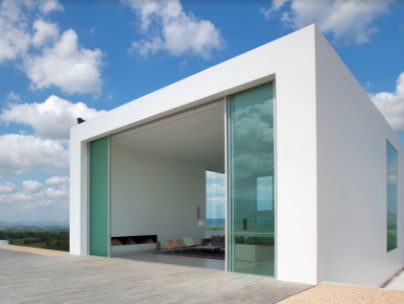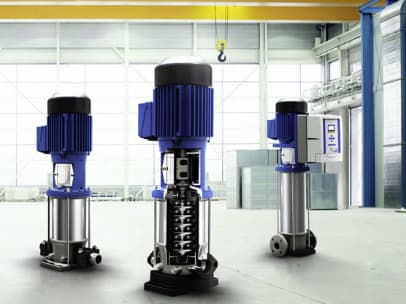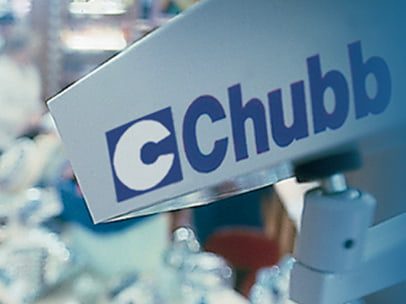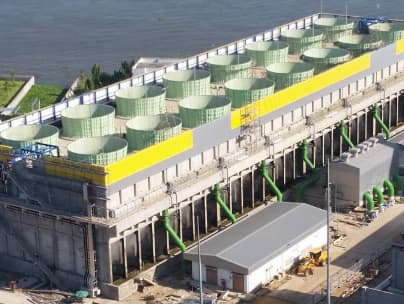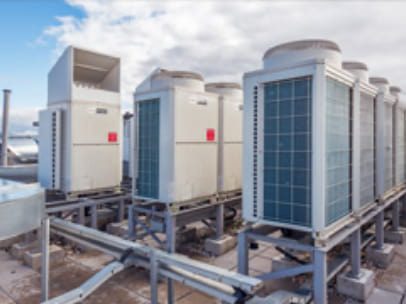 Air Conditioning
Equipment
Let's start a new project together
We're here to help and answer any questions you might have. We look forward to hearing from you.